Visit the West End in Comfort and Style with Signature Coaches
---
Posted on Sun 21st May 2017 at 13:58
---
---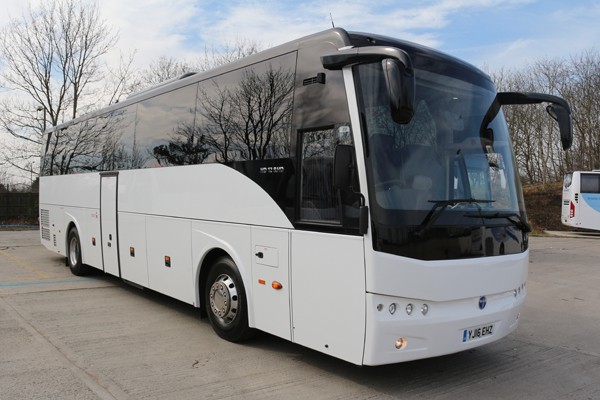 ---
London can truly boast all the nest the theatre industry has to offer. Whether you want to watch a classic concert, a beautiful ballet, a memorable opera or a popular west end musical, then let Signature organise the transportation for you so you don't have to cram into the tube!
---
We have a range of coaches to cater for a small group of friends to a large group of theatre buffs. Navigating London's busy streets can be a midfield, in a car or on foot, so organise a coach hire excursion to the theatre in London and arrive at the doors on time and in complete comfort. Our experienced drivers will ensure you arrive in time for when the curtains go up.
We also have a concierge team who can book a table in a world famous restaurant for you, or recommend a suitable location for after show drinks at one of London's trendy bars or coffee in a beautiful setting.
At the end of your evening, you driver will transport you back to your hotel. We will endeavour to organise the perfect trip to enjoy the best of London's West End. Call us now on 0207 118 1155 or contact us here to discuss how we can organise a West End Coach trip for you.
---