PASSENGER SAFETY
Our 53 seater hire coach is a great choice for large sized groups who wish to hire a coach to travel in the UK or to visit many of London's and the UK's historic destinations.
Our 53 seater coaches come well equipped with luxury soft seating with head support to ensure your journey is comfortable. Secure seat belts for maximum safety are also included as standard.
For your convenience, the spacious cabin features interior lighting throughout. This model is also fully air conditioned to ensure a pleasant ambience throughout whatever the weather the UK has to offer.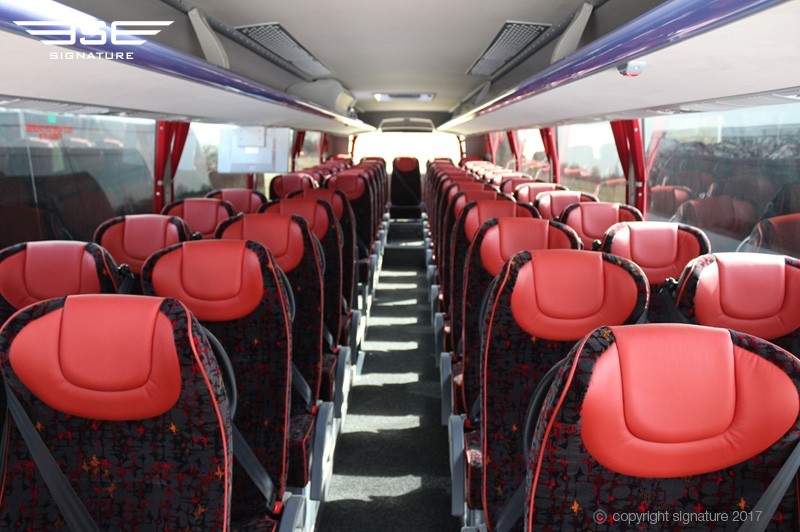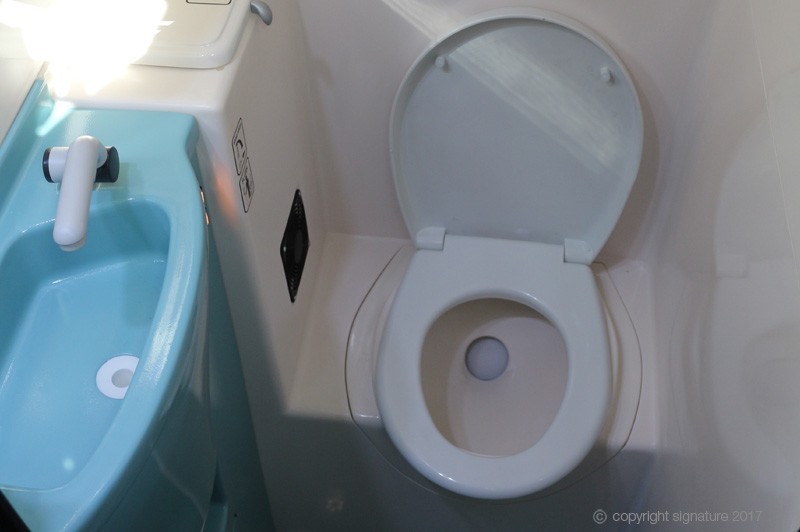 COACH HIRE FEATURES
This coach for hire is an ideal choice for tours in the UK. As standard, our 53 seater coach comes with a PA system, so that any tour guide can communicate with their party throughout the trip.
Our modern and comfortable 53 seater coach for hire is well equipped with an on board toilet which is a must for large groups travelling on long journeys by coach. A handy wash basin is also available for those who just want to freshen up en route.
We understand travelling in London by coach can be hectic so trust Signature Coaches and our professional drivers to get you where want to go with ease.
If you are looking to hire a coach then travel with Signature Coach Hire in one of our impressive 53 seater coaches and you will ease into your journey quickly and travel comfortably.